Alpine Adventure as the name suggest are actively engaged in promoting spectrum of tourism potential in the Himalayas without breaking its natural spirit. Company is running by Mohit Gupta who have glorious background of Mountaineering, Snow Skiing, Rafting, High altitude trekking & other adventure sports. He has done Basic & Advance Mountaineering course from NIM Uttarkashi, Basic Snow Skiing course from ITBP Auli, Basic & Advance River Rafting Course from Adventure Tourism Almora, Parasailing & Kayaking Basic course from Adventure Tourism Almora. He participated almost 10 mountaineering expeditions.

The organizations was built up in the year 1998. From that year the company organize different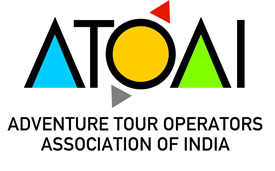 kind of Adventure Activities, Outdoor management programs for corporate & Package Tours in all over India. We concentrate to promote Adventure & Package Tours in different places of 'DEV BHUMI' Uttarakhand We makes many kind of package from student package to senior citizens package from leaser tours to mountaineering expeditions. We are also concentrating to promote the virgin destinations (Like Ramgarh, Dhaulichina, Shitlakhet, Kaladhungi, Vijaypur & Didihat etc.) of Uttarakhand. We are also promoting many properties (Hotels, Resorts & Camps) of Uttarakhand We are also engaged in helping the local people in promoting Ecotourism , Home stays and Handicrafts. We have achieved a professional standard that even our competitors find extremely hard to match.
The tracker's paradise on the Himalaya has treasure of tourist attraction to discover virgin areas for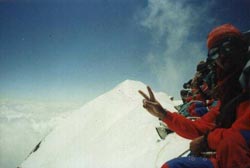 you to explore Lakes, Crystal clear rivers, Sanctuaries, Ancient-Temples, Culture, Custom and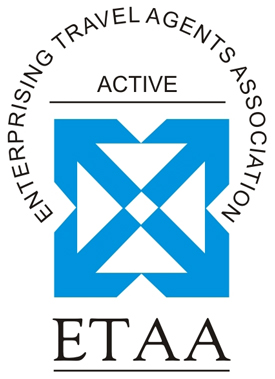 Rich Heritage of the of Uttaranchal. Thus some thing for every body - Tourist, Trekkers, Nature Lover`s, Wild life enthusiast, Poet, Writers, Schoolers, Musicians or the weary in search of his own.

Alpine Adventure 'Outdoor Programs' came in existing in order to promote exclusively Trekking / Adventure - Camps / Outdoor Management Programs & Incentive Holidays for corporate / Package tour for family & groups to discover new areas for you to explore. We have achieved a professional standard that even our competitors find extremely hard to match. All our tours in concurrence with the safely standard followed internationally. Our services guarantee total reliability in exchange for the most competitive price. In the year 2007 company open 01 branch in the name of WELCOME TOURS, specially for package tours, hotel booking, group tours. Which is located in Almora also.